"You don't need drugs to change reality, all you need is to redefine the inner product."
---
Wedding style studio photo gallery
Monday, January 10, 2011 |
Permalink
When we were in China we went to a professional photo studio to take wedding style photos. It was a massive project with many full days invested in it, but the result was well worth it.

I have added another gallery with the resulting pictures.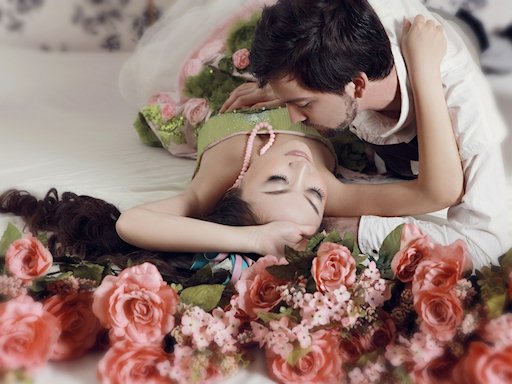 [
7 comments
|
Last comment by vincent (2011-01-16 13:11:46)
]
---