"You don't need drugs to change reality, all you need is to redefine the inner product."
---
Practical Clustered Shading
Sunday, July 28, 2013 |
Permalink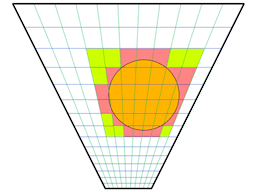 This is the slide deck from my talk on Siggraph 2013 titled "Practical Clustered Shading". It covers some of the adaptations we did to clustered shading for a real game engine. The original technique was covered by Ola Olsson from Chalmers at the same session. His slides are available
here
.
A similar topic was previously covered on Nordic Game 2013. The slide deck here is the latest version, as presented on Siggraph.
---