"A peculiar alliance has recently come into life. Forces from the extreme left, the extreme right, environmentalist groups, trade unions of developed countries and some self-appointed representatives of civil society, are gathering around a common endeavour: to save the people of developing countries from... development."
- Ernesto Zedillo, former President of Mexico
More pages:
1
2
---
New cubemaps
Monday, February 26, 2007 |
Permalink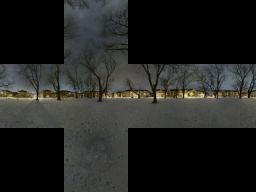 I've added another couple of cubemaps. I've also included a new link on the on the texture page to the cubemap viewer application, which I've btw updated to be more compatible with older cards and added a zoom function to (using the mouse wheel).
---
---
Fakharuddin
Friday, November 15, 2019
Humus
---
Fakharuddin
Friday, November 15, 2019
Hummus
---
More pages:
1
2