"Great spirits have always encountered violent opposition from mediocre minds."
- Albert Einstein

---
New gallery
Saturday, September 20, 2008 |
Permalink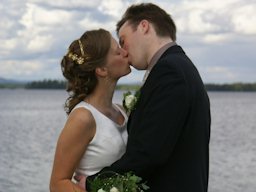 I've uploaded a new gallery with pictures from this summer, with my sister's wedding as the main event, but also some nice pictures of the midnight sun etc.
---
---
Groovounet
Monday, September 29, 2008
So nice picture, the first one with the bee!
---
Mr
Monday, October 6, 2008
Your sister's hot.
---
y
Tuesday, October 14, 2008
I agree with Mr.
---