"We use the word 'politics' to describe the process so well: 'Poli' in Latin meaning 'many' and 'tics' meaning 'bloodsucking creatures'."
---
New gallery
Wednesday, February 24, 2010 |
Permalink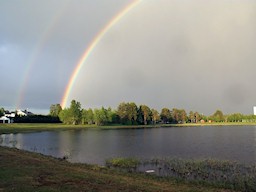 I have added another gallery with pictures from early summer 2009. Back to my regular schedule of being about half a year behind with my pictures I guess.

---
---
Josh -yosh64
Friday, February 26, 2010
I just wanted to say thanks for sharing, I really enjoy looking over these galleries

.
---