"It has been said that the great scientific disciplines are examples of giants standing on the shoulders of other giants. It has also been said that the software industry is an example of midgets standing on the toes of other midgets."
- Alan Cooper
More pages:
1
2
3
---
Married
Thursday, November 4, 2010 |
Permalink
On October 23 I got married.

It was a wonderful day, and the wedding was great, better than I had even dared to hope for. Thanks to everyone who made this special day so happy and memorable!
Here are a couple of photos for now. More will definitively come in the not too distant future.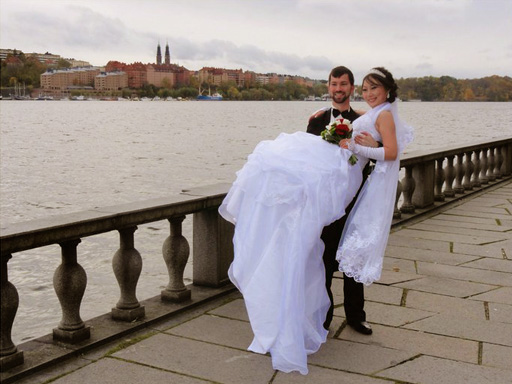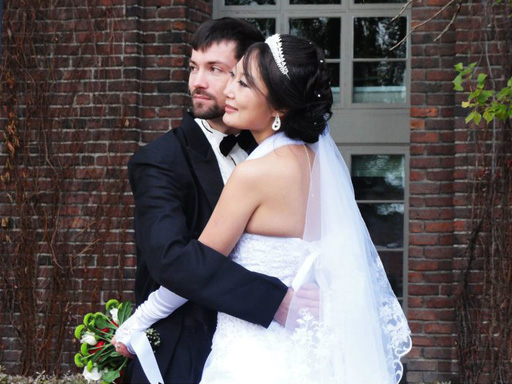 We are just back from our honeymoon on Cyprus and things have just started to settle a little. The apartment is finally looking normal again after we cleaned the mess from all the wedding stuff. And today I finished the last leftovers from the wedding food. Still have some cake though, and loads of cookies.
---
---
Serdar
Friday, November 26, 2010
Congratulations!
---
Casey
Saturday, November 27, 2010
WOW!!
She is BEAUTIFUL!
You are a very lucky man to have her to wake up to each morning!
Congratulations to you both.
---
Casey
Saturday, November 27, 2010
Actually, you're a handsome dude yourself.. said in a non-gay manner, of course..
---
Miao
Monday, December 6, 2010
---
Roger
Monday, December 6, 2010
enjoy her!
---
MaNiAc
Saturday, December 25, 2010
Haven't been around for a while now, so sorry for the "thread necro", but i really wanted to say Congratulations to you!

---
redmod
Saturday, October 20, 2012
Congratulations!
---
More pages:
1
2
3