"We use the word 'politics' to describe the process so well: 'Poli' in Latin meaning 'many' and 'tics' meaning 'bloodsucking creatures'."
---
New cubemaps
Monday, December 13, 2010 |
Permalink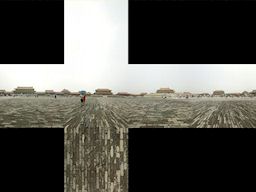 There are another 10 cubemaps in the
Textures
section now. There are another bunch in my backlog as well which I'll upload once I have time.
---
---