"If the lessons of history teach us anything it is that nobody learns the lessons that history teaches us."
---
New gallery
Tuesday, June 22, 2004 |
Permalink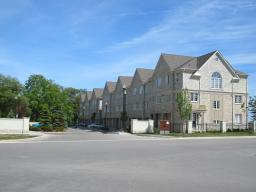 I have uploaded a new gallery with set of random pictures from the first half of 2004. From midwinter picture back home in Sweden to summer pictures of my new home in Canada.
[
5 comments
|
Last comment by Humus (2004-06-29 00:53:32)
]
---