"If builders built buildings the way programmers wrote programs, then the first woodpecker that came along would destroy civilization."
---
New drivers
Monday, January 17, 2005 |
Permalink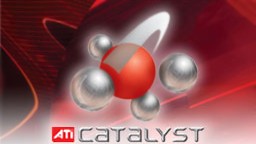 New Catalyst drivers have been released bringing it up to version 5.1. New Linux drivers have been released as well bringing it on par with the Windows driver in terms of features. As they now fully support GLSL all my recent OpenGL demos now work in Linux as well.

[
16 comments
|
Last comment by Poll (2006-05-15 12:12:43)
]
---