"If the lessons of history teach us anything it is that nobody learns the lessons that history teaches us."
---
Fall/Winter 2009/2010
Wednesday, July 28, 2010 |
Permalink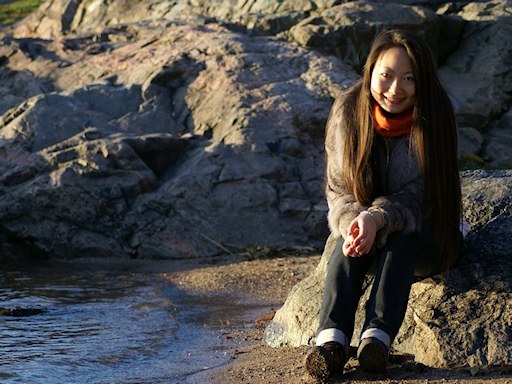 This gallery cover the period from fall 2009 to early spring 2010. The main event during this time was that I met my girlfriend Jenny, which is reflected in the multitude of pictures of her. There are also a bunch of pictures of friends and family and various events that took place during this time.
---