"In C we had to code our own bugs. In C++ we can inherit them."
---
Summer 2010
Tuesday, November 30, 2010 |
Permalink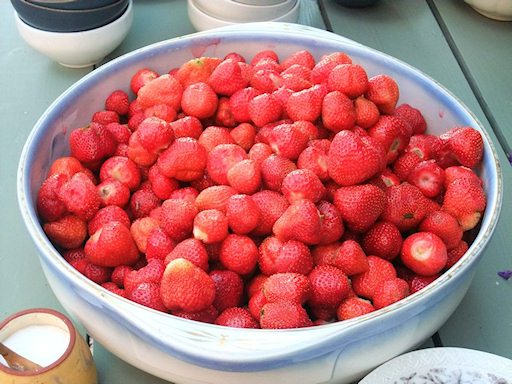 These are pictures from the summer of 2010. This includes me and my fiance's engagement party, pictures from the Stockholm Love Festival and the royal wedding. There are also pictures from our time in Nyköping around midsummer.
---