"Government's view of the economy could be summed up in a few short phrases: If it moves, tax it. If it keeps moving, regulate it. And if it stops moving, subsidize it."
- Ronald Reagan
---
New textures
Saturday, April 28, 2007 |
Permalink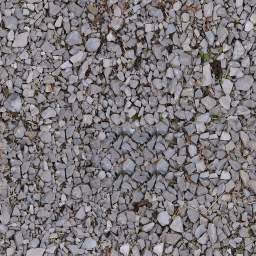 I've added a bunch of new textures I've created to the Textures section. No cubemaps this time, just regular 2D ones.
---
---
eXile
Sunday, April 29, 2007
Nice textures! Are they all tileable?
---
Humus
Sunday, April 29, 2007
Yup
---
Robosport
Thursday, May 3, 2007
These are well done, as always from you. What kind of license are they released under? Can they be used in commercial apps/games?
Thanks!
---
Humus
Sunday, May 6, 2007
The license is the same as for the cubemaps. I've updated the textures to include a readme file.
---
eXile
Saturday, June 2, 2007
... any demos in the pipeline? :P
---
Humus
Sunday, June 3, 2007
Not quite. I'm doing some business travel right now which will be followed by a couple of weeks of vacation, so I don't expect to have anything new here the next few weeks.
---
1
Wednesday, June 6, 2007
How about "water demo" with smooth edges?
---
Ningu
Sunday, June 10, 2007
I vote for a return to the olden days of Humus releasing a new demo every week it seemed.

Are there just no new interesting concepts to demonstrate anymore?
---