"There are 10 types of people in the world... those who understand binary and those who don't."

---
Another gallery
Wednesday, July 28, 2010 |
Permalink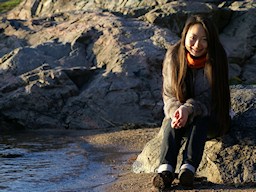 Trying to catch up with time here, so I've uploaded another gallery of old pictures. With this I'm only about 5 months behind the times.

The time covered by this gallery includes when I met my fiance, so I think she's in like half the pictures
, but what the heck, she's pretty so why not?

I'll probably add another couple of galleries soon to get in sync with the times.
---
---
mark
Wednesday, July 28, 2010
is Flora single? (rofl)
NerdRus!
---
Josef
Wednesday, July 28, 2010
---