More pages:
1
2
3
---
Married
Thursday, November 4, 2010 |
Permalink
On October 23 I got married.

It was a wonderful day, and the wedding was great, better than I had even dared to hope for. Thanks to everyone who made this special day so happy and memorable!
Here are a couple of photos for now. More will definitively come in the not too distant future.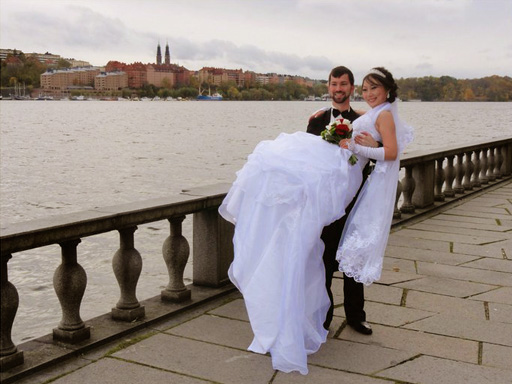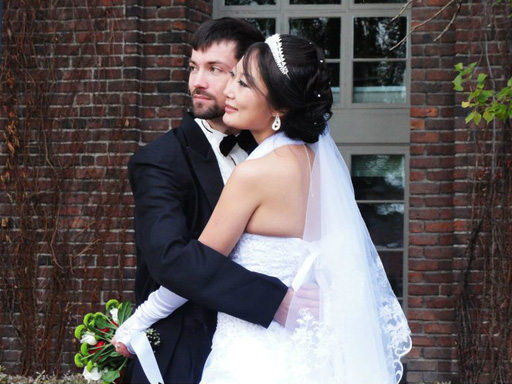 We are just back from our honeymoon on Cyprus and things have just started to settle a little. The apartment is finally looking normal again after we cleaned the mess from all the wedding stuff. And today I finished the last leftovers from the wedding food. Still have some cake though, and loads of cookies.
---
---
Humus
Thursday, November 4, 2010
Thanks everyone!

---
Adam
Thursday, November 4, 2010
Massive congratulations fella.
Your best work to date. Well done.

---
Aras Pranckevicius
Friday, November 5, 2010
Congrats!
...can I haz a leftover cookie?

---
Wolfgang Engel
Saturday, November 6, 2010
This is great news!! All the best to the new couple! Congratulations!
---
tigerhoods
Sunday, November 7, 2010
Congratulations and happy honeymoon

---
Wiffthecat
Monday, November 8, 2010
Congratulations!
---
Steel111
Monday, November 15, 2010
Congratulations!
---
Triqui
Thursday, November 18, 2010
Life goes in stages. All the best with this one.
Wonderful bride, btw.

---
More pages:
1
2
3