"It has been said that the great scientific disciplines are examples of giants standing on the shoulders of other giants. It has also been said that the software industry is an example of midgets standing on the toes of other midgets."
- Alan Cooper
More pages:
1
2
3
---
Announcing the next generation
Friday, April 29, 2011 |
Permalink
This is the current version: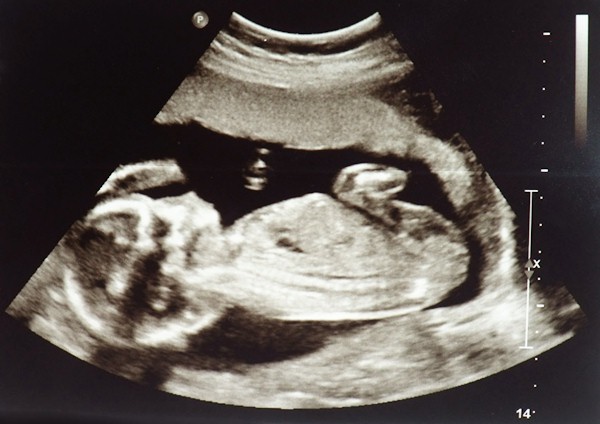 Final release is expected at September 21.

---
---
Ethan
Tuesday, May 24, 2011
Congratulations!
---
CaffeinePwrdAl
Wednesday, May 25, 2011
Congratulations

---
DrTeeth
Thursday, May 26, 2011
Mazal-tov! But you have given the game away that you have too much free time on your hands <g>.
---
Jaillum Malord
Monday, June 27, 2011
Congratulations dude. May the next generation give you man, man, many years of happiness

---
More pages:
1
2
3