---
Whooha. Fire!
Wednesday, March 11, 2009 |
Permalink
About 200m from here. Tantogården in flames. Or mostly smoke from where I could see it. Several buildings damaged according to reports.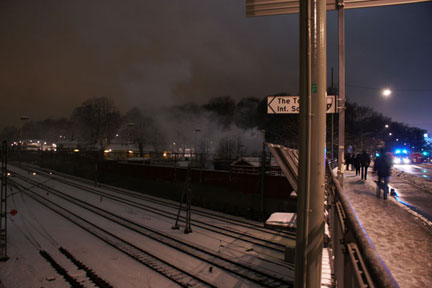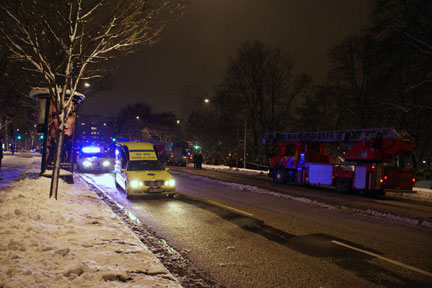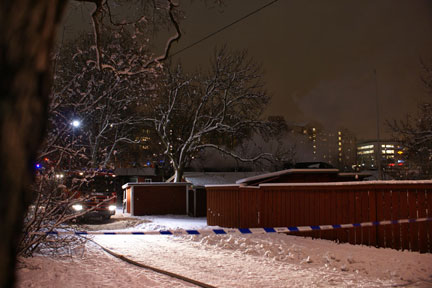 Well, I guess that settles a thing or two. The politicians wanted to demolish it, despite protests. Now they don't have to. How convenient.
[
2 comments
|
Last comment by Humus (2009-03-15 21:20:08)
]
---