"I have always wished that my computer would be as easy to use as my telephone. My wish has come true. I no longer know how to use my telephone."
- Bjarne Stroustrup
---
Married
Thursday, November 4, 2010 |
Permalink
On October 23 I got married.

It was a wonderful day, and the wedding was great, better than I had even dared to hope for. Thanks to everyone who made this special day so happy and memorable!
Here are a couple of photos for now. More will definitively come in the not too distant future.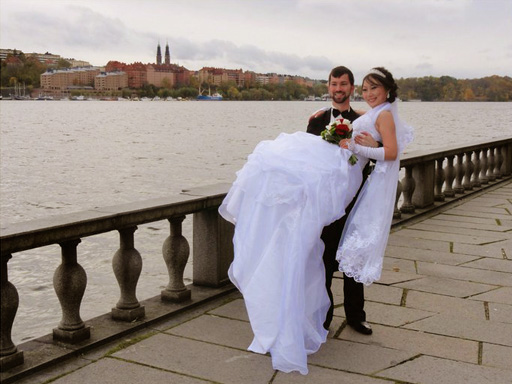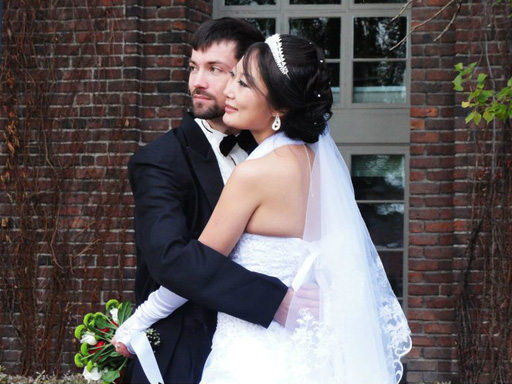 We are just back from our honeymoon on Cyprus and things have just started to settle a little. The apartment is finally looking normal again after we cleaned the mess from all the wedding stuff. And today I finished the last leftovers from the wedding food. Still have some cake though, and loads of cookies.
[
23 comments
|
Last comment by redmod (2012-10-20 03:53:43)
]
---