"You don't need drugs to change reality, all you need is to redefine the inner product."
---
Pregnant
Sunday, September 4, 2011 |
Permalink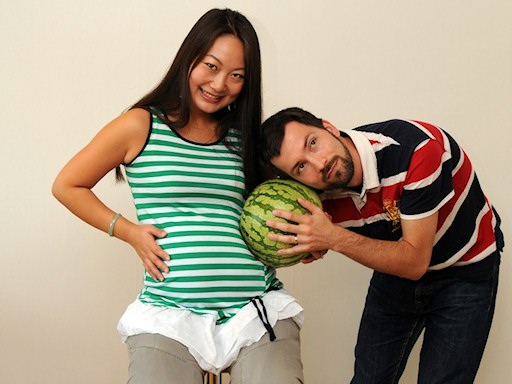 These photos are from the 7th month of Jenny's pregnancy. Our friend Richard brought his photo equipment and made our living room into a photo studio for a night. These are the pictures that came out of that.
---