"If builders built buildings the way programmers wrote programs, then the first woodpecker that came along would destroy civilization."
---
CubeMap Viewer
(Last updated: November 4, 2012)
---
These textures are licensed under a
Creative Commons Attribution 3.0 Unported License
.
---
Saint Peter's Square 2
Saturday, April 20, 2013 |
Permalink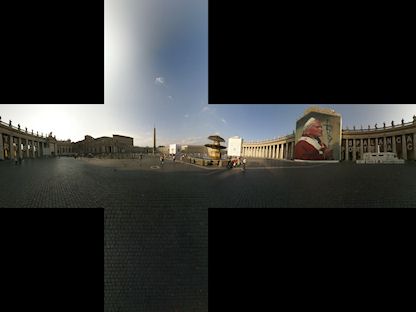 Saint Peter's Square, Vatican City.
---