"The point is ladies and gentlemen that greed, for lack of a better word, is good. Greed is right. Greed works. Greed clarifies, cuts through and captures the essence of the evolutionary spirit. Greed, in all of it's forms - greed for life, for money, knowledge - has marked the upward surge of mankind."
- Gordon Gekko

More pages:
1
2
3
4
---
I'm now a father of two
Tuesday, May 20, 2014 |
Permalink
On May 9 our second son was born. 3.805kg and 52cm at birth, a bit bigger than average, but not huge like his older brother was. He's getting along very well with his older brother so far.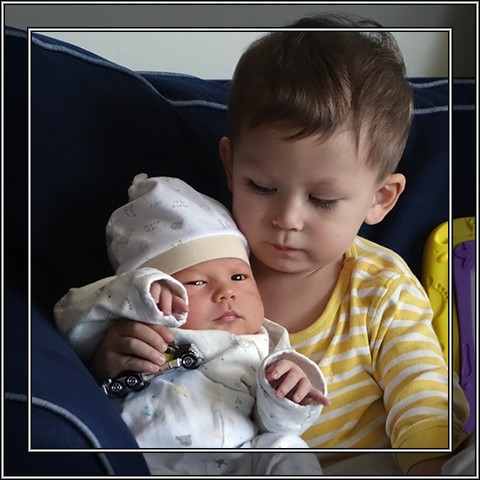 A most welcome addition to the Persson family.
---
---
More pages:
1
2
3
4