"If the lessons of history teach us anything it is that nobody learns the lessons that history teaches us."
---
New demo
Sunday, February 4, 2007 |
Permalink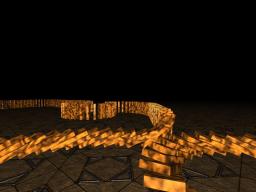 I've added a new piece of eye-candy to the demos. This time it's an automatically generated domino track. It saves you all the time it takes to buid a domino track.

Just lean back and enjoy the show.

[
13 comments
|
Last comment by tommyg (2007-12-22 22:16:24)
]
---