"In C we had to code our own bugs. In C++ we can inherit them."
---
New gallery
Saturday, September 20, 2008 |
Permalink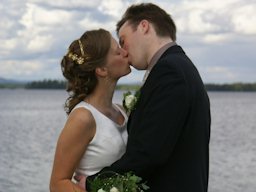 I've uploaded a new gallery with pictures from this summer, with my sister's wedding as the main event, but also some nice pictures of the midnight sun etc.
[
3 comments
|
Last comment by y (2008-10-14 03:21:55)
]
---