"We use the word 'politics' to describe the process so well: 'Poli' in Latin meaning 'many' and 'tics' meaning 'bloodsucking creatures'."
More pages:
1
...
6
7
8
9
10
11
---
I'm now a father of two
Tuesday, May 20, 2014 |
Permalink
On May 9 our second son was born. 3.805kg and 52cm at birth, a bit bigger than average, but not huge like his older brother was. He's getting along very well with his older brother so far.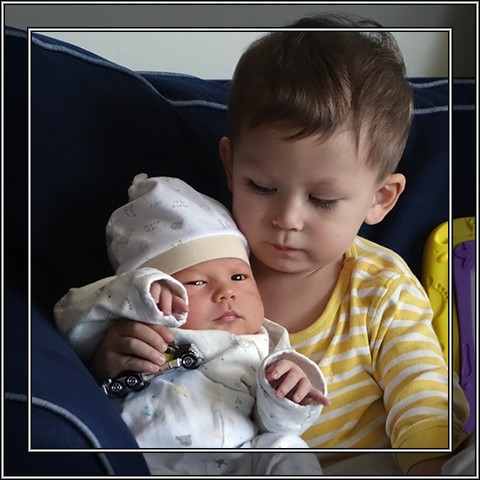 A most welcome addition to the Persson family.
---
---
rose
Wednesday, June 12, 2019
It is a joint supplement, which has been defined with the objective to help individuals confronting a great deal of uneasiness in the joints and muscles. It is the supplement, which furnishes with a shot for individuals to dispose of the inadequacy of the supplements, which are required for the best possible and upgraded wellbeing of the joints.
http://www.jrhealthblog.com/joint-n-11-pills-review/
---
pricy
Friday, June 14, 2019
A poor dental hygiene hampers your ability to get an erection, indicating that men with erectile dysfunction were 79% more likely to have been diagnosed with the chronic periodontal disease than a man without ED.
https://www.youtube.com/watch?v=EW_Qd2pIDAQ
---
Giselle
Monday, June 17, 2019
Some eyesight exercises help in making your eyes more flexible. These improve blood circulation to the eyes and help you maintain optimal vision. They reduce too much strain on your eyes and also improve your power of concentration. For this, you can try rolling your eyes in both clockwise and anticlockwise direction for a few seconds each.
https://www.youtube.com/watch?v=krfoGH3nOHk
---
Leona
Friday, June 21, 2019
---
booby
Monday, June 24, 2019
---
More pages:
1
...
6
7
8
9
10
11