"I have always wished that my computer would be as easy to use as my telephone. My wish has come true. I no longer know how to use my telephone."
- Bjarne Stroustrup
More pages:
1
2
3
4
5
6
---
Spring 2010
Sunday, August 1, 2010 |
Permalink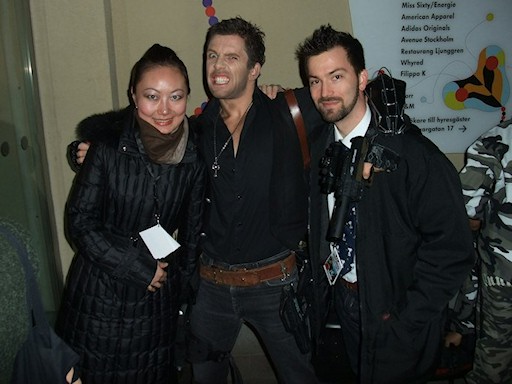 These pictures are from spring 2010. The main events are the Just Cause 2 release party and a trip to the Riga, Latvia.
Finishing the game that I've spent most of my working hours on for the last 2.5 years was awesome. Well worth celebrating!
Riga is a very interesting city with many interesting sites within a small area. We never had to use any form of transportation, we could walk everywhere.
---
Fall/Winter 2009/2010
Wednesday, July 28, 2010 |
Permalink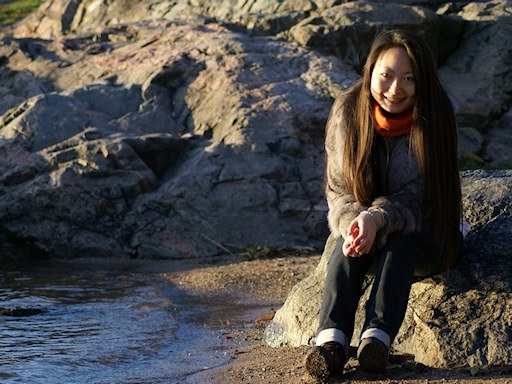 This gallery cover the period from fall 2009 to early spring 2010. The main event during this time was that I met my girlfriend Jenny, which is reflected in the multitude of pictures of her. There are also a bunch of pictures of friends and family and various events that took place during this time.
---
Late summer 2009
Sunday, July 25, 2010 |
Permalink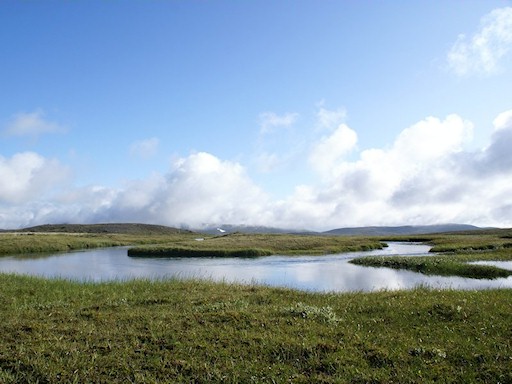 This gallery contains pictures from the late summer 2009.
I went walking in the mountains with my brothers Marcus and David. We hoped to reach the Måskonåive glacier, but unfortunately could only see it at a distance because it was inaccessible from our side of the mountain. But it was fun anyway.
There are also pictures from Sorsele and "Brudslöjan".
---
Early summer 2009
Wednesday, February 24, 2010 |
Permalink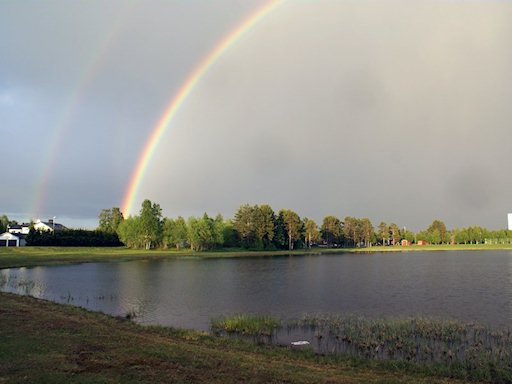 These are pictures from the early to mid summer of 2009. The main events are our celebration of my niece's graduation, which took place in the forests of Svanisträsk outside Boden, as well as all our activities when my sister and her family and my brother came to visit me in Stockholm. There are also some nice pictures from Sorsele where I stayed with my parents for a while.
---
Winter/spring 2008/2009
Tuesday, September 1, 2009 |
Permalink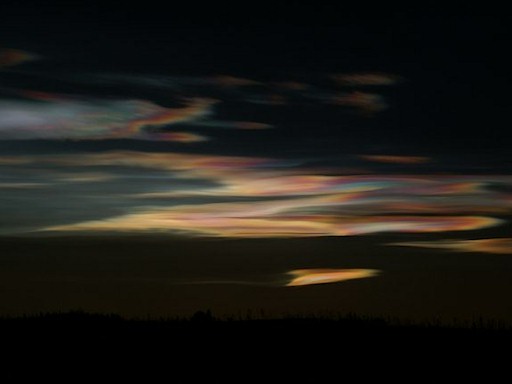 These are pictures from the winter 2008 to the late spring 2009. Plenty of pictures from my holiday vacation in the north of Sweden. And as usual, most of the pictures are of my niece and nephews.

And then there are my crazy colleagues.
There are also a bunch of beautiful winter pictures, in particular the nacreous clouds were a fabulous sight to behold.
---
Fall of 2008
Saturday, June 20, 2009 |
Permalink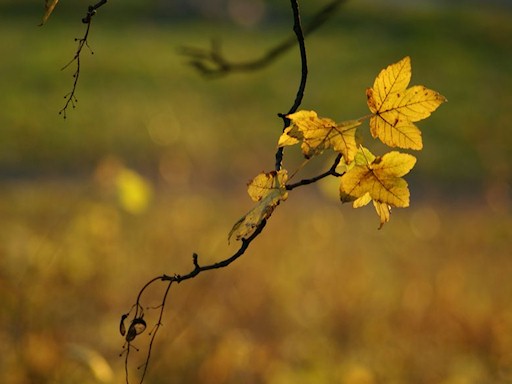 Here's a collection from the fall of 2008. A good mixture from party pictures to more depressing ones. Some nice autumn pictures, as well as some fancy fog pictures. And a good chunk of celebrity spotting.
---
Wedding of Petra and Martin
Saturday, September 20, 2008 |
Permalink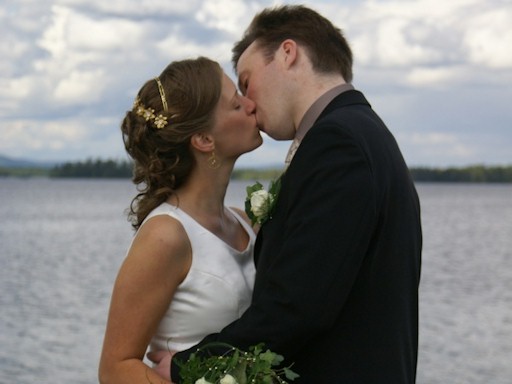 This is a gallery from early summer 2008 It's a bit larger than usual, but then I had 700+ images to choose from.
The main event is the marriage between my sister Petra and Martin. A good chunk of photos are of course from the wedding and the party.
There are also some pictures from the top of Nalovardo where we went on midsummer night to see the midnight sun. Then there's a bunch of pictures from the Gimegolt ravine, which was also pretty nice.
Then of course there the usual bunch of pictures of nieces and nephews that comes with any amount of time spent with my family.

---
Spring 2008
Monday, August 11, 2008 |
Permalink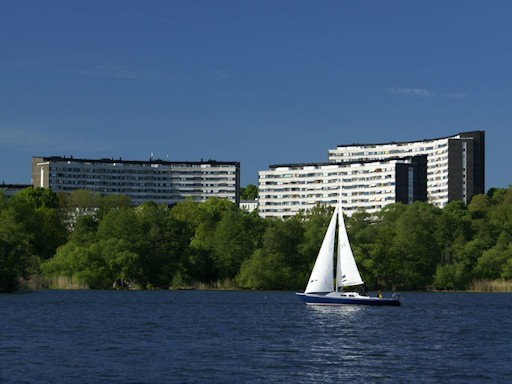 These are a bunch of mixed pictures from the spring of 2008. All of them in various parts of Stockholm, but mostly close to where I live. Since it's spring photos, many of them are of course outdoors.
A large part of the images are from either side of Årstaviken, as I often go for long walks across the Årsta Bridge, then along Årstaviken and then to Södermalm again over the Skanstull Bridge, and back home. Or the same route but the other way, depending on the mood of the day.
---
More pages:
1
2
3
4
5
6